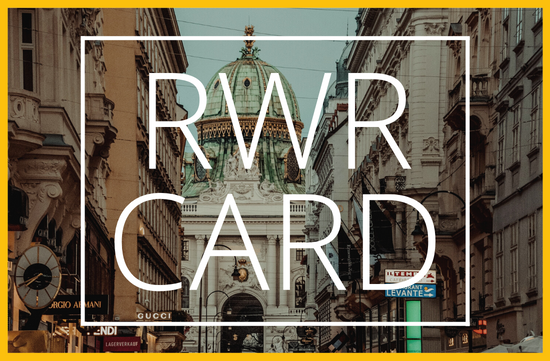 Would you like to work in Austria? Then maybe you need to inform yourself about the Red-White-Red Card!
The RWR CARD model aims at a more flexible immigration of qualified third-country work force and their families who wish to settle permanently in Austria according to personal and labour market criteria. The RWR CARD is available to everybody who meets the requirements of one of the following two options:
RWR CARD
entitles to residence and employment only with a certain employer (issued upon first application)
RWR CARD PLUS
entitles to residence and unlimited labour market access (issued upon second application)
Since IT professions are on the shortage occupation list, Iventa IT-Recruiting put together a short tutorial for you on how to apply a RWR CARD for skilled workers!
Request free brochure and receive it via mail!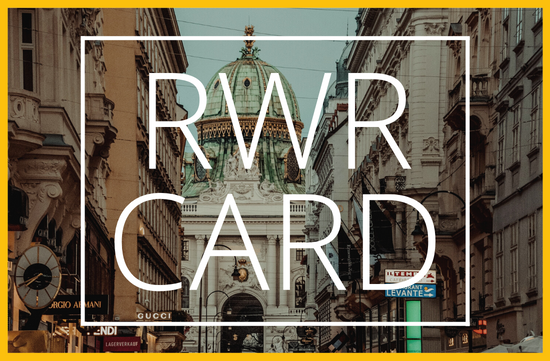 If there are any questions left after reading, please don't hesitate to contact the team! Many of them have already accompanied candidates during the moving and red-white-red-card process multiple times when they successfully gained a place to work in Austria – so who else has the valuable information you need for a great start in Austria?
Iventa IT-Recruiting Team >>
Iventa IT-Recruiting Team >>
More content from Iventa IT-Recruiting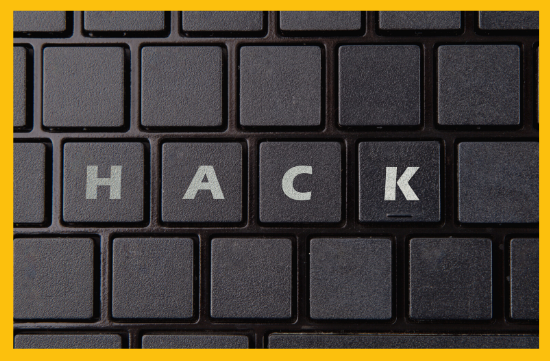 Schlagwort CYBERCRIME – IT Sicherheitsexpert*innen sind stark gefragt!
Das Internet ist heutzutage nicht mehr wegzudenken, da es uns zahlreiche Möglichkeiten bietet. Jedoch sind…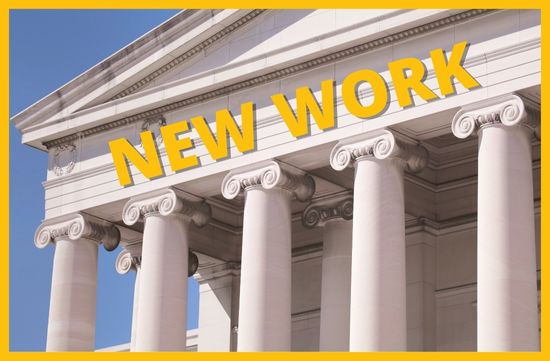 "New Work" anhand von 3 Säulen erklärt!
New Work ist kein leeres "Buzzword", sondern vielerorts fester Bestandteil unseres Arbeitsalltags. Besonders in der…