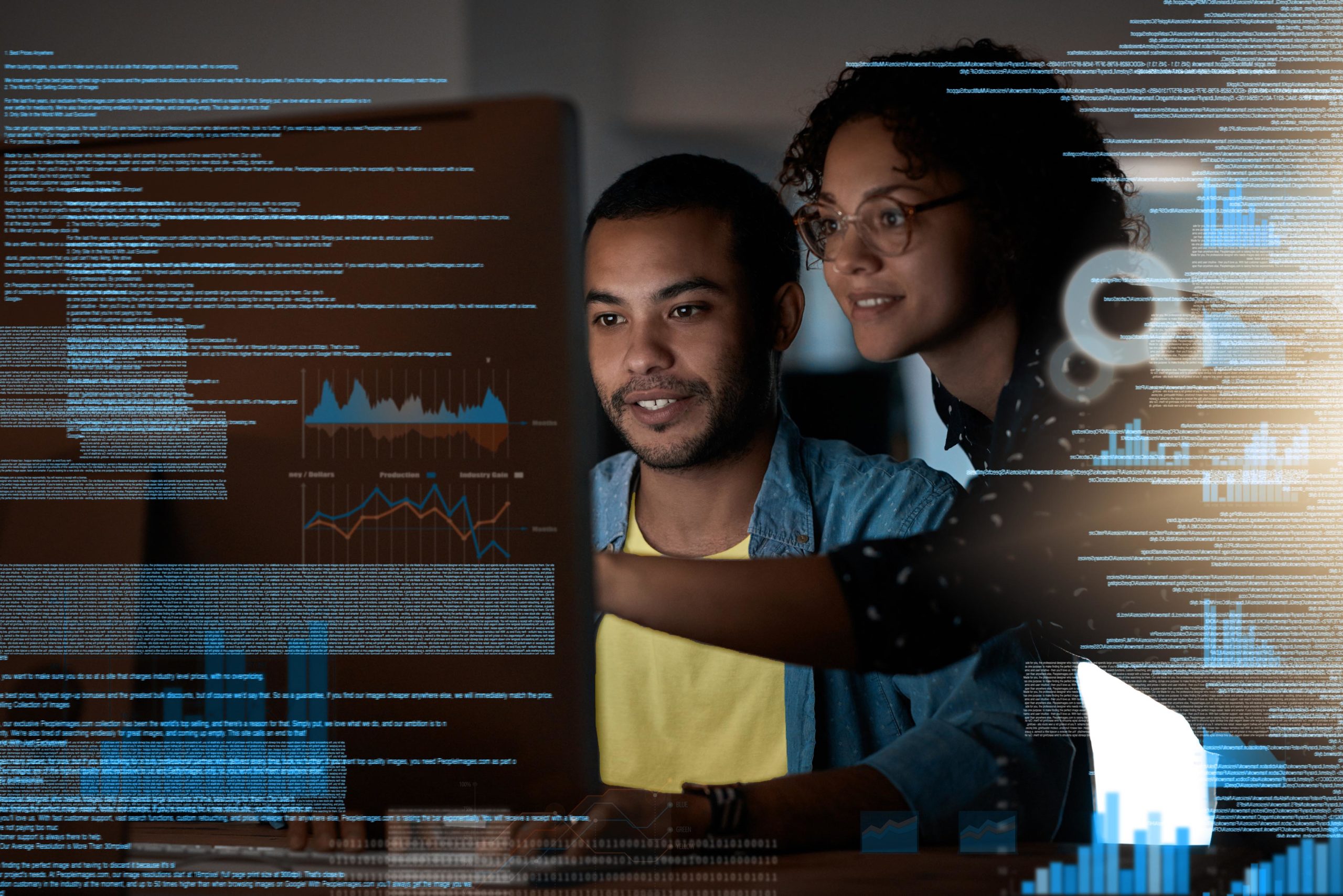 IT specialists are hard to find, this is not going to change for the better in 2020. But if you manage to find the right employees, the far more important question is how can you make them feel good about their job and how do you keep them satisfied in the future.
Based on our experience with customers and candidates, who of course tell us why they are looking for a new job, here are 5 pieces of advice to remember if you want to keep your IT staff in the long run: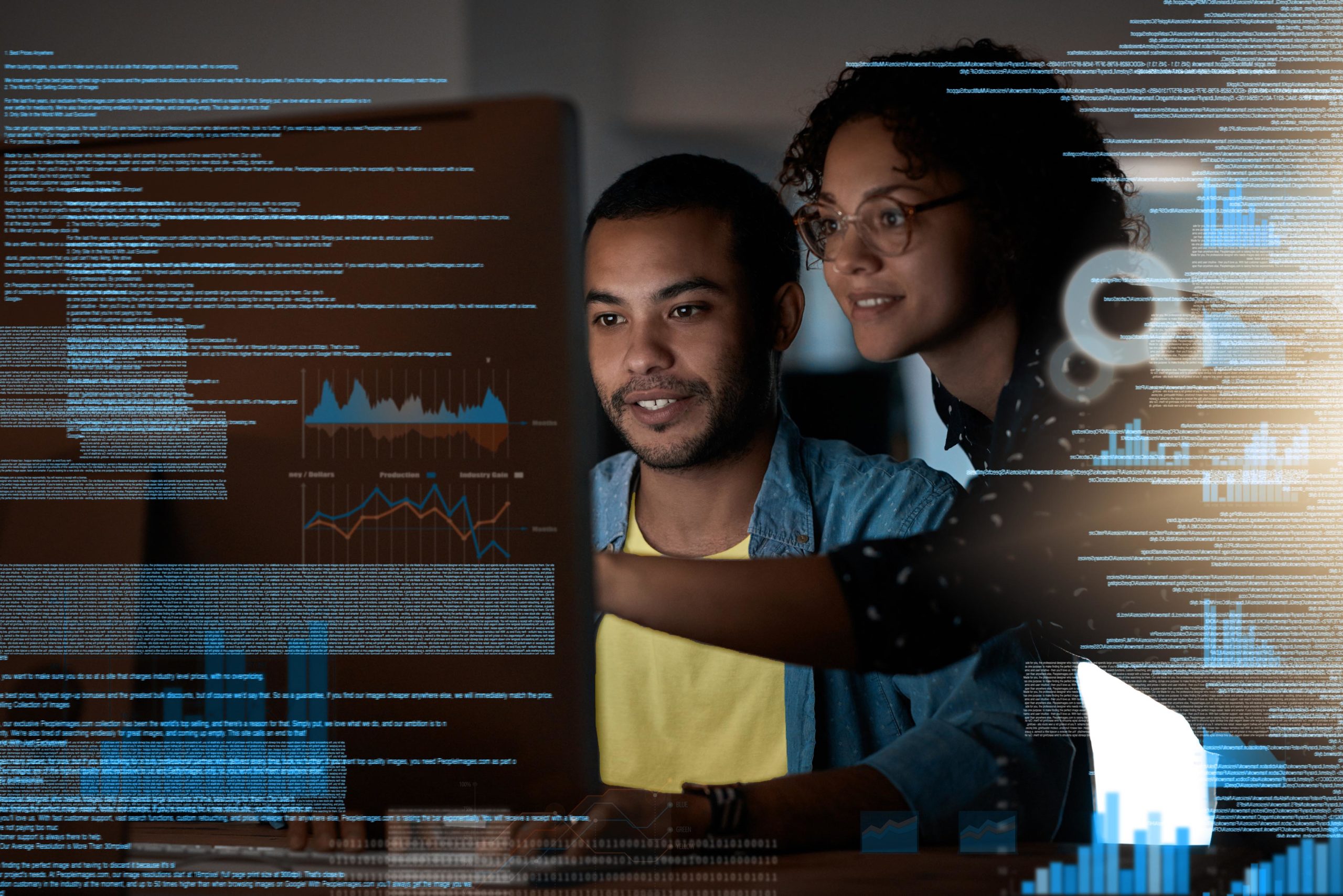 Be flexible and let them take up their projects
Flexible working hours and the possibility to work from home, or partially remote, are very important to IT specialists. Also, another thing that is considered to be vital is being able to work on additional projects at work, besides business as usual.
Provide the latest technology
One of the most important reasons IT professionals decide to work for a company is the used tech stack. Nothing is more important to an IT person than to work with the latest frameworks, state of the art libraries or the latest version of a programming language.
Talk to your team and listen to their concerns
This tip is not necessarily applicable to just IT professionals – all employees want to be heard and to be cared about. Depending on team size, this task falls to the Line Manager or the direct Team Lead. Size-wise, the optimal team composition to ensure that you really get to know your employees is the "Two Pizza Rule", which was established by Jeff Bezos and says that your team shouldn't be larger than the number of people that can be fed by two family-sized pizzas (approx. 15–20).
Transparency
Another rule that can also be applied to non-IT teams is as follows: When it comes to keeping your employees updated, you should always communicate as much as possible. Nobody wants to feel like they are left in the dark –this only opens up room for speculations and rumours.
A fair remuneration
Last but not least, while, to a lot of IT professionals the salary is not the most important factor, it is still relevant. So a logical progression in an employees salary should be noticeable, especially if the employee goes the extra mile and brings valuable assets to the company.
The Iventa IT-Recruiting team is focused on looking for the best qualified IT talents. With their excellent market knowledge of the Central European area, they help their customers find unique and experienced IT professionals nationally and internationally. Often this is a complex process, which requires time – since they aim to find the right people for a successful employee-employer-relationship for the long term. Find out more about their recruiting process here.
Other topics of Iventa IT-Recruiting that might interest you: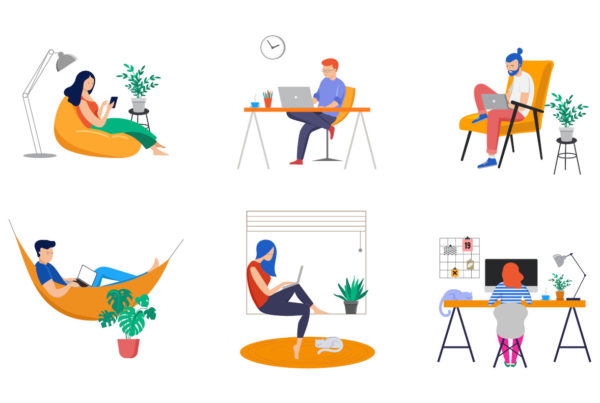 Home-Office und Remote Work – erfolgreich umsetzen oder besser lassen?
In vielen Berufen und Branchen hat sich Home-Office bzw. Remote Work als geeignetes Arbeitsmodell durchgesetzt.…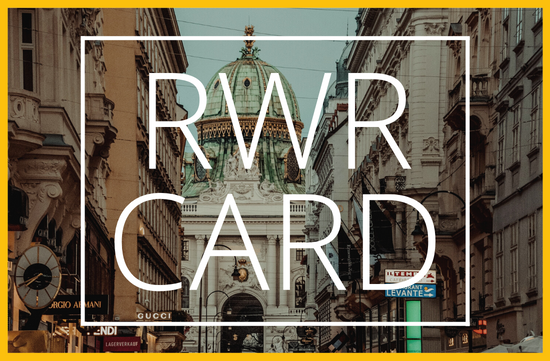 Moving to Austria: The Red-White-Red Card
Would you like to work in Austria? Then maybe you need to inform yourself about…